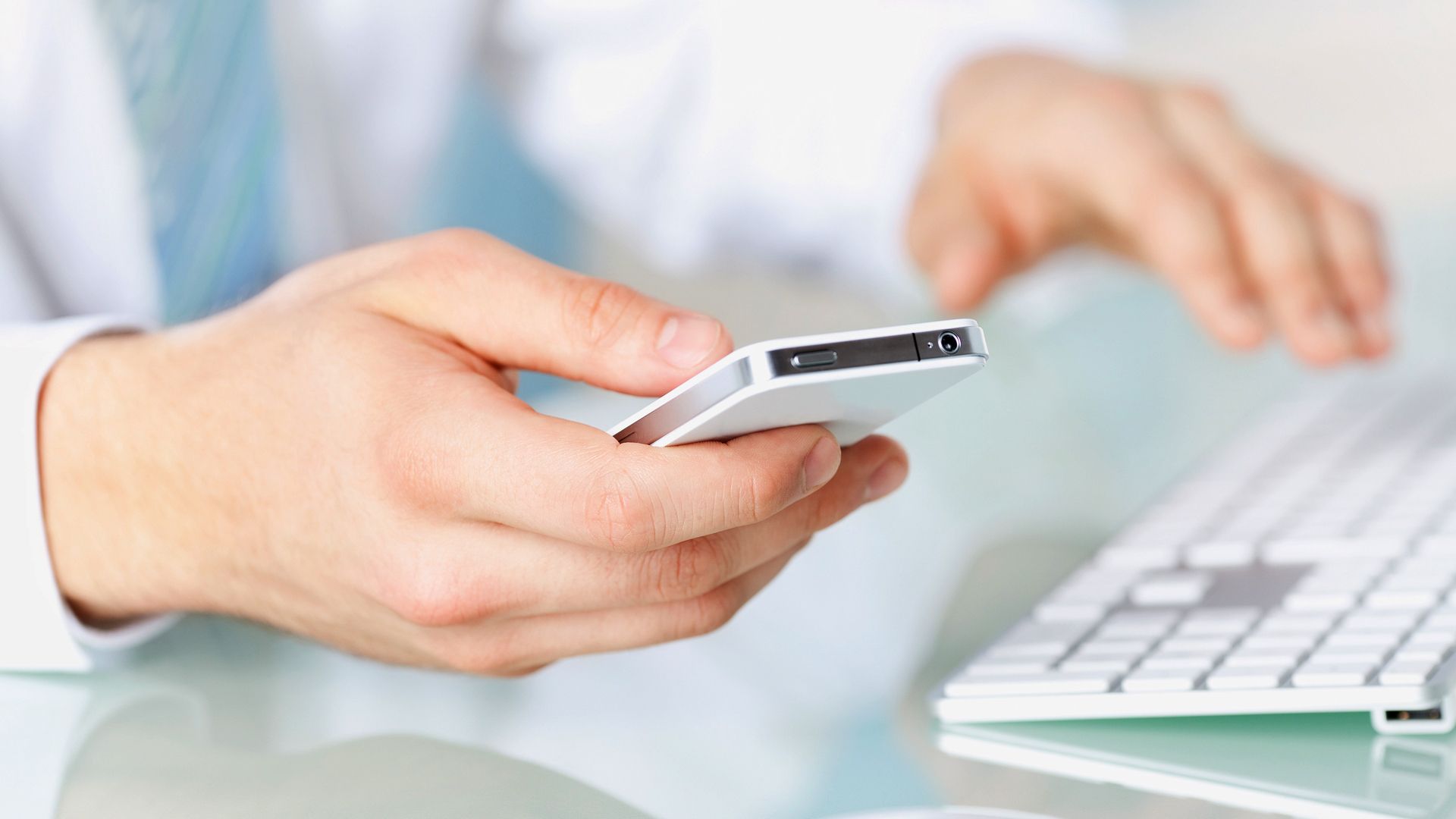 SUPPORT
Contacting TechFab India is easy, and we welcome inquiries, feedback, and collaboration opportunities.

ENQUIRE WITH US
TechFab India values open communication and aims to provide exceptional customer support. Our team of experts is dedicated to addressing your queries, offering technical guidance, and providing personalized solutions. We encourage you to reach out to us through your preferred contact method, and we look forward to assisting you with your geosynthetic needs.

Looking for something specific?
our location
SELECT LOCATION
head office
712, Embassy Centre, Nariman Point, Mumbai, India - 400021
other offices
Vadodara New Delhi Hyderabad
TALK TO THE BEST
Speak to a TFI Expert
Contact our Technical Expert to learn more about our offerings. Our experts are ready to assist you for your specific project requirement. Get in touch now!
Explore