Airports
Reliable partner to the airport industry, providing trusted solutions
EXCELLENCE THROUGH INNOVATION
SECTOR OVERVIEW
We are proud to be a trusted partner of the airport industry. From runway and taxiway construction to drainage and erosion control, our world-class products play a vital role in ensuring the safety and sustainability of airports around the world.
Enquire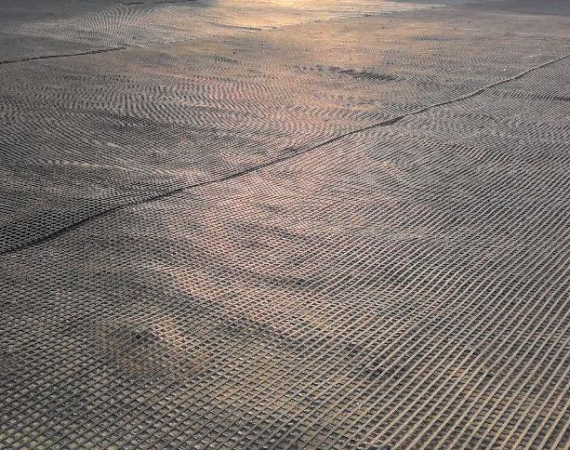 solutions
EXCELLENCE THROUGH INNOVATION
SOLUTIONS
TechFab India offers a range of products for the airports sector, including geosynthetic reinforcement for runways and taxiways, erosion control mats for slopes and channels etc. These solutions provide safety, durability, and cost-effectiveness for airport infrastructure.
TALK TO THE BEST
Speak to a TFI Expert
Contact our Technical Expert to learn more about our offerings. Our experts are ready to assist you for your specific project requirement. Get in touch now!
Explore