Ports & Marine
TechFab India offers solutions for the ports and marine industry to enhance the durability and sustainability of marine structures
EXCELLENCE THROUGH INNOVATION
SECTOR OVERVIEW
TechFab India offers innovative products for the ports and marine industry. Our products are specifically designed to provide reliable and cost-effective solutions for various marine construction projects
Enquire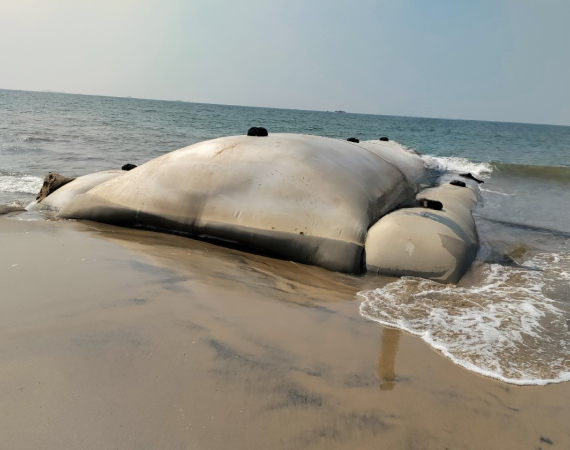 solutions
EXCELLENCE THROUGH INNOVATION
SOLUTIONS
TechFab India provides solutions for various marine construction projects, including land reclamation, seawalls, breakwaters, jetties, wharves, and container yard roads. Our products are designed to withstand challenging marine conditions.
TALK TO THE BEST
Speak to a TFI Expert
Contact our Technical Expert to learn more about our offerings. Our experts are ready to assist you for your specific project requirement. Get in touch now!
Explore