LAND RECLAMATION
Enhancing Land Reclamation with TechFab India Products
EXCELLENCE THROUGH INNOVATION
APPLICATION OVERVIEW
Land reclamation is the process of creating new land from oceans, riverbeds, or lake beds. Land reclamation works are constructed for Variety of reasons and uses. Geosynthetic products allow construction of structure on reclaimed land by providing basal reinforcement, faster consolidation. Geosynthetics products are used for separation, reinforcement, sub surface drainage, consolidation as well as erosion control.

Enquire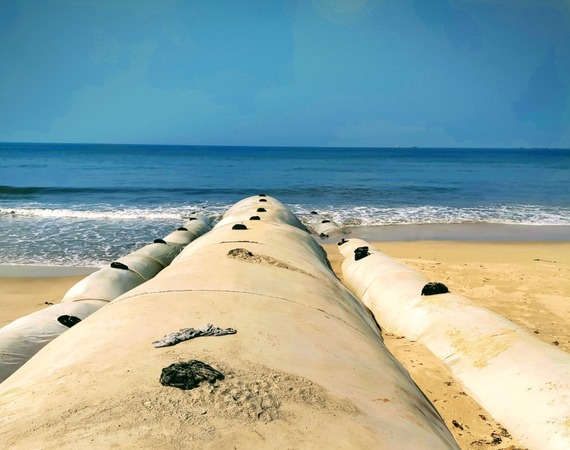 EXCELLENCE THROUGH INNOVATION
VARIANTS
With the use of our specially engineered geosynthetic products, TechFab India ensures to provide the best possible solution for shoreline erosion, beach sustainability, and coastal infrastructure preservation.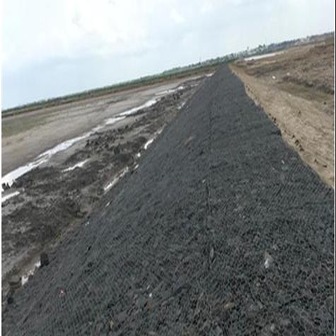 Slope Protection with TechFab Metal Gabion Mattress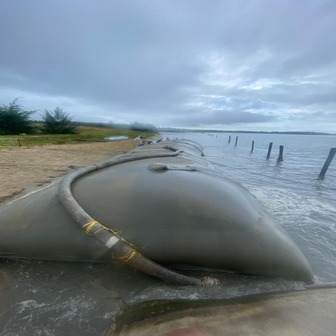 Shoreline Protection with TechTube Geotextile Tube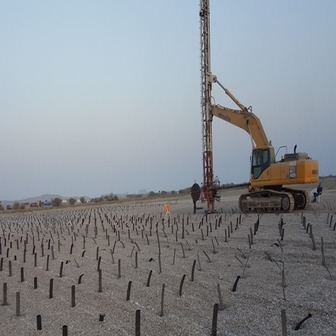 Ground Improvement with TechDrain PVD
TALK TO THE BEST
Speak to a TFI Expert
Contact our Technical Expert to learn more about our offerings. Our experts are ready to assist you for your specific project requirement. Get in touch now!
Explore