Retaining Structures
Holding Strong: Choosing the Right Retaining Structures for Your Needs
EXCELLENCE THROUGH INNOVATION
APPLICATION OVERVIEW
TechFab India's retaining structure solutions are versatile and adaptable to challenging site conditions, making them ideal for a variety of sectors. As integrated systems, they are easy to install, provide long-term durability and structural integrity, and can reduce construction costs. These systems also offer a range of aesthetic and environmentally suitable solutions to meet project-specific needs.
Enquire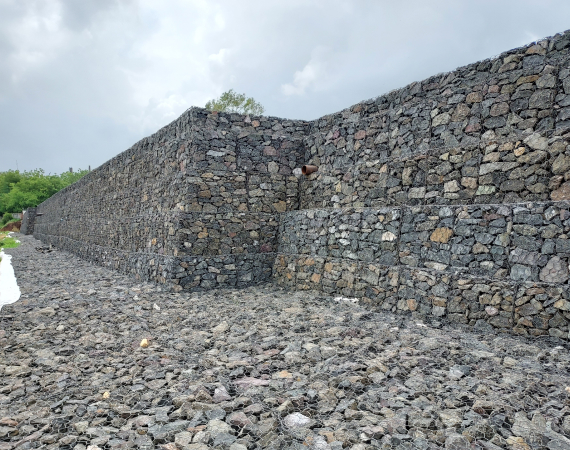 solutions
EXCELLENCE THROUGH INNOVATION
SOLUTIONS
With a wide variety of offerings for retaining walls and reinforced slopes, we pride ourselves on providing innovative, environmentally friendly, and cost-effective solutions to meet the needs of our clients.
TALK TO THE BEST
Speak to a TFI Expert
Contact our Technical Expert to learn more about our offerings. Our experts are ready to assist you for your specific project requirement. Get in touch now!
Explore