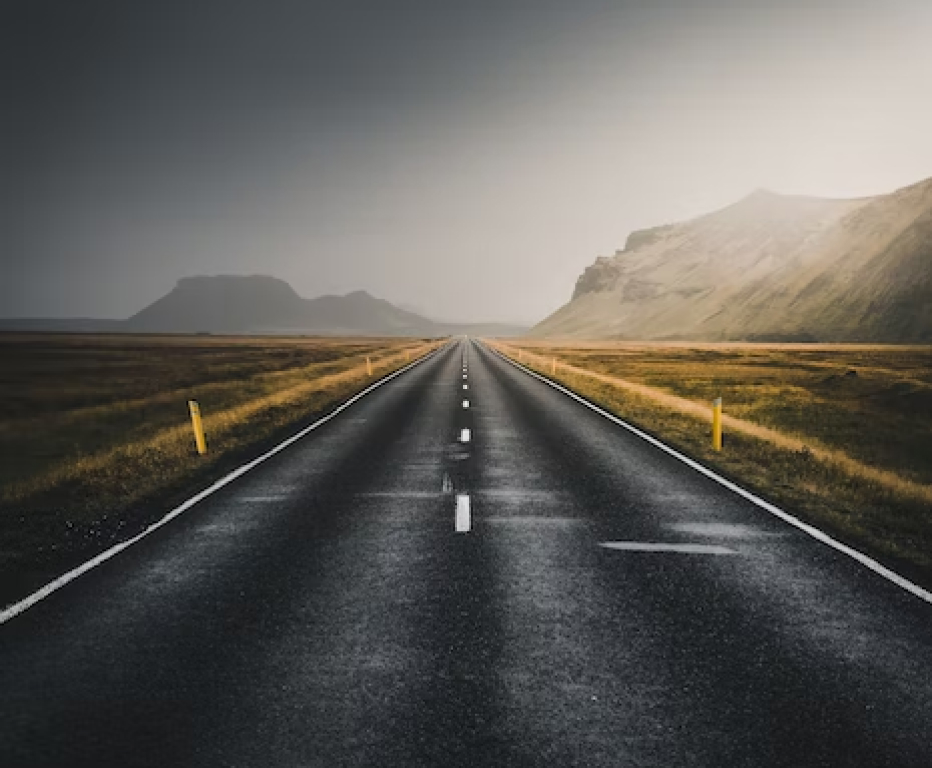 Innovating Everyday
TECHFAB INDIA'S EMPOWERING DESIGN SOLUTIONS
TechFab India's design software have been the trusted choice of construction professionals worldwide for years. Our reliable and innovative solutions empower industry experts to create exceptional designs and streamline their construction projects.

TALK TO THE BEST
Speak to a TFI Expert
Contact our Technical Expert to learn more about our offerings. Our experts are ready to assist you for your specific project requirement. Get in touch now!
Explore