Railways
Creating a Sustainable and Efficient Future for Transportation with Our Products.
EXCELLENCE THROUGH INNOVATION
SECTOR OVERVIEW
TechFab India offers an array of innovative products specifically designed for the railway sector. Our solutions are aimed at improving performance, durability, and sustainability across various railway applications, ensuring enhanced efficiency and long-term reliability.
Enquire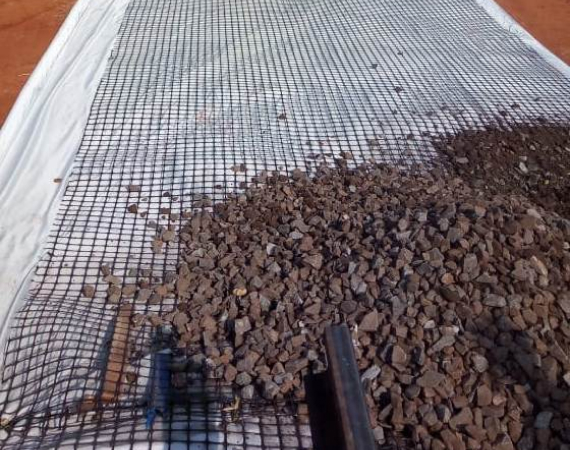 solutions
EXCELLENCE THROUGH INNOVATION
SOLUTIONS
TechFab India provides an extensive range of geosynthetic products for the railway sector. Our offerings include trackbed stabilization, erosion control, slope protection, as well as solutions for retaining walls, reinforced soil walls and other critical infrastructure components.
TALK TO THE BEST
Speak to a TFI Expert
Contact our Technical Expert to learn more about our offerings. Our experts are ready to assist you for your specific project requirement. Get in touch now!
Explore