Real Estate & Recreational Area
TechFab India's Products for various real estate applications.
EXCELLENCE THROUGH INNOVATION
SECTOR OVERVIEW
TechFab India provides innovative products for the real estate and recreational area sectors through their expertise in Earth retention, Landscaping, Subsurface drainage, Access roads, and Working platforms.
Enquire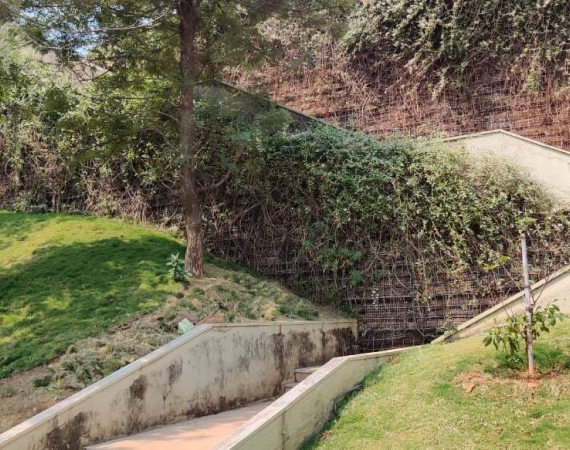 solutions
EXCELLENCE THROUGH INNOVATION
SOLUTIONS
As a geosynthetic manufacturing company, our solutions contribute to sustainable development by providing materials that improve soil stability, erosion control, and drainage systems. Additionally, our products enhance usability and aesthetics, enhancing the overall quality of projects in the real estate and recreational area industry.
TALK TO THE BEST
Speak to a TFI Expert
Contact our Technical Expert to learn more about our offerings. Our experts are ready to assist you for your specific project requirement. Get in touch now!
Explore