Waste Management
Innovative Geosynthetic Solutions for Waste Management
EXCELLENCE THROUGH INNOVATION
SECTOR OVERVIEW
TechFab India provides innovative products for the waste management industry. Geosynthetics find diverse applications in wastewater facilities, particularly in anaerobic and aerobic lagoon processes.
Enquire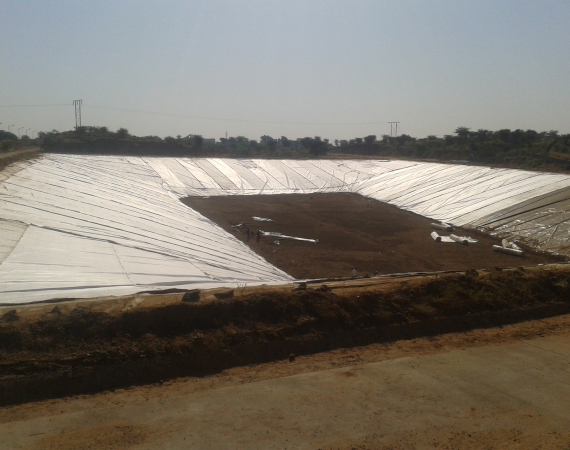 solutions
EXCELLENCE THROUGH INNOVATION
SOLUTIONS
TechFab India offers various products for Municipal Solid Waste Landfills, Waste Water Lagoons and Ponds, and Dewatering of Sludges and Wet Wastes. Our innovative products ensure efficient and sustainable management of these waste-related applications.
TALK TO THE BEST
Speak to a TFI Expert
Contact our Technical Expert to learn more about our offerings. Our experts are ready to assist you for your specific project requirement. Get in touch now!
Explore