WASTE WATER LOGOONS AND PONDS
Enhancing Water Management, Treatment, and Infrastructure Integrity with our innovative products
EXCELLENCE THROUGH INNOVATION
APPLICATION OVERVIEW
Landfills isolate waste, prevent contamination, and manage waste through storage, sorting, and treatment. Our Geosynthetic Products protect water, provide separation, drainage, filtration, and reinforcement for efficient landfill operations.

Enquire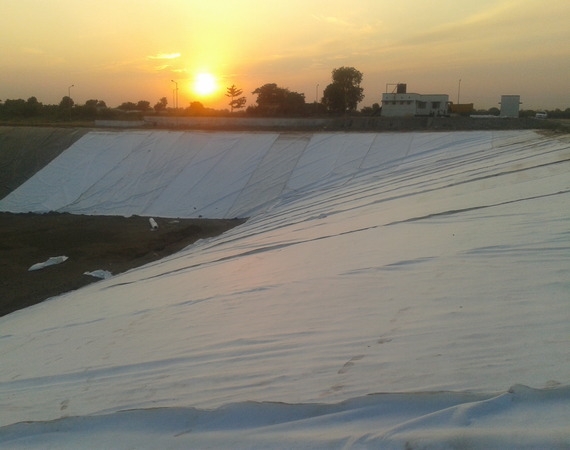 EXCELLENCE THROUGH INNOVATION
VARIANTS
TechFab India provides innovative geosynthetic products for landfills, including geotextiles and geocomposites. These products enhance landfill performance by offering effective separation, filtration, and reinforcement properties. TechFab India's solutions ensure long-term integrity, stability, and environmental protection in landfill applications.

TALK TO THE BEST
Speak to a TFI Expert
Contact our Technical Expert to learn more about our offerings. Our experts are ready to assist you for your specific project requirement. Get in touch now!
Explore