APPLICATORS
Ensure successful execution of our products in Infrastructure projects

EXCELLENCE THROUGH INNOVATION
APPLICATOR OVERVIEW
Our applicators are experienced in using cutting-edge technology and materials of Techfab India to ensure that projects are completed efficiently, on time, and to the highest standards of quality and safety. We are committed to delivering superior support to our applicators in all aspects in order to achieve the highest returns from the project.

Enquire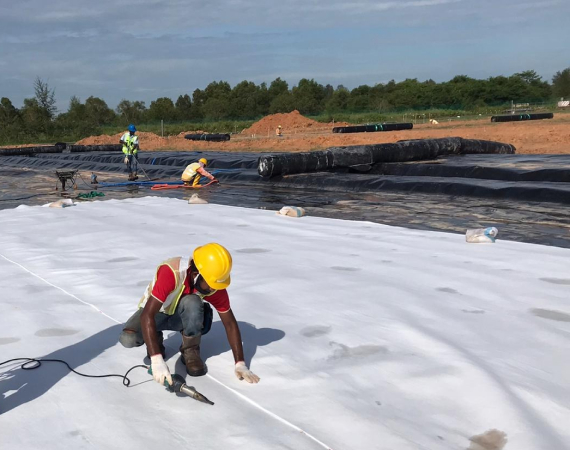 INNOVATING EVERYDAY
PRODUCTS
India's largest manufacturer of Geosynthetics & GeoHazard Mitigation products with highest manufacturing capacities

EXCELLENCE THROUGH INNOVATION
WHY TECHFAB INDIA
TechFab India manufactures an entire range of high quality products, offers reliable services and range of common civil and environmental engineering problems. With the support of our highly experienced geosynthetic & geohazard mitigation specialists and a worldwide distribution network, TechFab India's products are useful in a multitude of applications

SUPERIOR TECHNOLOGY
TechFab India's superior technology empowers the development of high-performance geosynthetics and geo-hazard mitigation solutions that provide long-lasting value to customers across diverse industries.
TRUSTWORTHY SUPPORT
TechFab India's trustworthy support provides customers with expert guidance and technical assistance to ensure successful project outcomes and long-term satisfaction with our products.
COST-EFFECTIVE
Did You Know...Our Cost-effective solutions utilize innovative technologies and optimized processes to provide high-quality products at competitive prices, maximizing value for our clients.
EXCELLENCE THROUGH INNOVATION
NEED SITE ASSISTANCE?
At Techfab, we understand that every construction project is unique and requires site-specific solutions. Our team of experts is available to provide site assistance, including technical advice, installation support, and project management services. We are dedicated to ensuring the success of your project from start to finish.

Learn More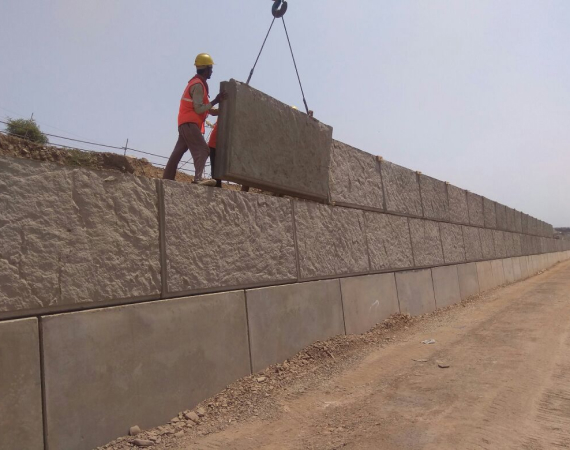 Did you know?
TechFab India has launched one more new product TECHLINK in our Geosynthetic product range
TALK TO THE BEST
Speak to a TFI Expert
Contact our Technical Expert to learn more about our offerings. Our experts are ready to assist you for your specific project requirement. Get in touch now!
Explore