Power, Mines & Heavy Industry
Innovative Products for Power, Mines, and Heavy Industries with Reduced Environmental Impact and Costs.
EXCELLENCE THROUGH INNOVATION
SECTOR OVERVIEW
TechFab India offers cutting-edge products tailored for power mines and heavy industry. Our products enhance structural stability, soil reinforcement, erosion control, and environmental protection, ensuring efficient and sustainable operations.
Enquire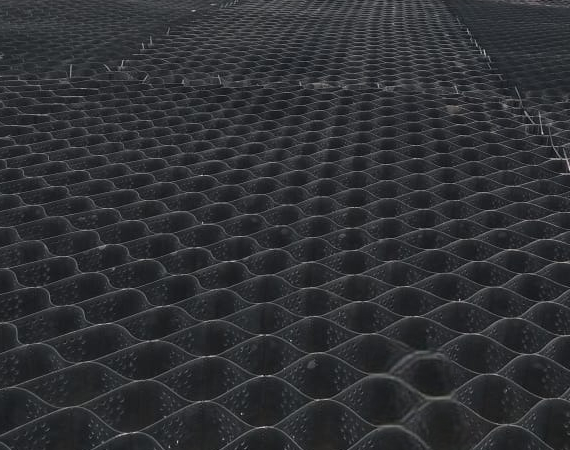 solutions
EXCELLENCE THROUGH INNOVATION
SOLUTIONS
Our innovative products support industrialists throughout their operation's lifecycle, addressing challenges like infrastructure access, rockfall hazards, product concentration, leachate storage, dewatering, and site restoration.
TALK TO THE BEST
Speak to a TFI Expert
Contact our Technical Expert to learn more about our offerings. Our experts are ready to assist you for your specific project requirement. Get in touch now!
Explore