HEAVILY LOADED FLOORS
TechFab India's Reinforcement Solutions for Sustainable Pavements
EXCELLENCE THROUGH INNOVATION
APPLICATION OVERVIEW
Heavily loaded industrial floors are required for installing machinery which can sustain heavy loads. Geosynthetic products allow construction of heavily loaded floors by providing basal reinforcement, providing efficient drainage. Geosynthetics are used to act as filter as well as separation layer.

Enquire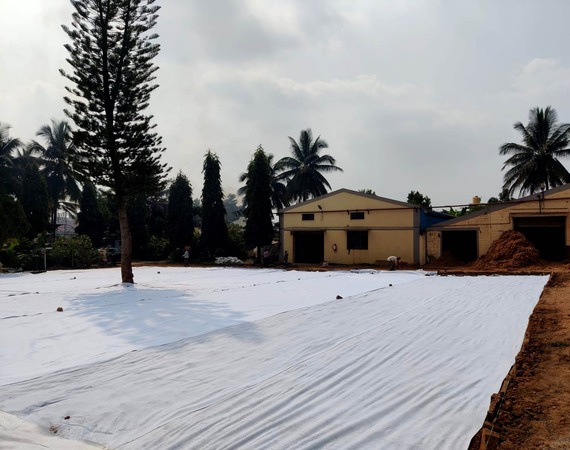 EXCELLENCE THROUGH INNOVATION
VARIANTS
TechFab offers a range of geosynthetic products for heavily loaded floors construction, including basal reinforcement geogrids, efficient drainage geocomposites, and durable geotextiles, ensuring strong and reliable infrastructure.

TALK TO THE BEST
Speak to a TFI Expert
Contact our Technical Expert to learn more about our offerings. Our experts are ready to assist you for your specific project requirement. Get in touch now!
Explore