Highways
Sustainable and efficient highways with TechFab India's innovative and cost-effective products
EXCELLENCE THROUGH INNOVATION
SECTOR OVERVIEW
TechFab India provides comprehensive Products for the highways sector, including geosynthetic reinforcement for road bases, erosion control products for embankments, and slope stabilization systems. Our products enhance the durability, safety, and longevity of highways, ensuring cost-effective and sustainable infrastructure for smooth and reliable transportation networks.
Enquire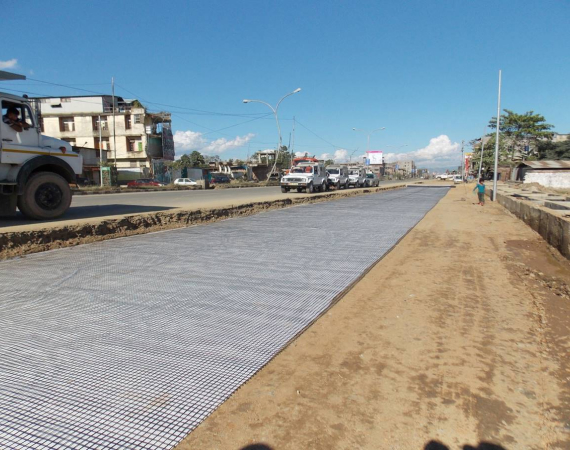 solutions
EXCELLENCE THROUGH INNOVATION
SOLUTIONS
TechFab India understands the importance of advanced technologies and sustainable materials in achieving high-quality and durable road pavements. With our team's expertise in road pavement design and construction, We offer customized solutions that meet the specific requirements of our clients, ensuring long-lasting and reliable road infrastructure.
TALK TO THE BEST
Speak to a TFI Expert
Contact our Technical Expert to learn more about our offerings. Our experts are ready to assist you for your specific project requirement. Get in touch now!
Explore