VERTICAL WALL
Vertical Walls : Strong and Durable Solutions for Your Construction Needs
EXCELLENCE THROUGH INNOVATION
APPLICATION OVERVIEW
TechFab India offers a cost-effective alternative to traditional reinforced structures and concrete retaining walls with our Vertical Wall Solution with Panel / block  fascia and geosynthetic reinforcement. 

Enquire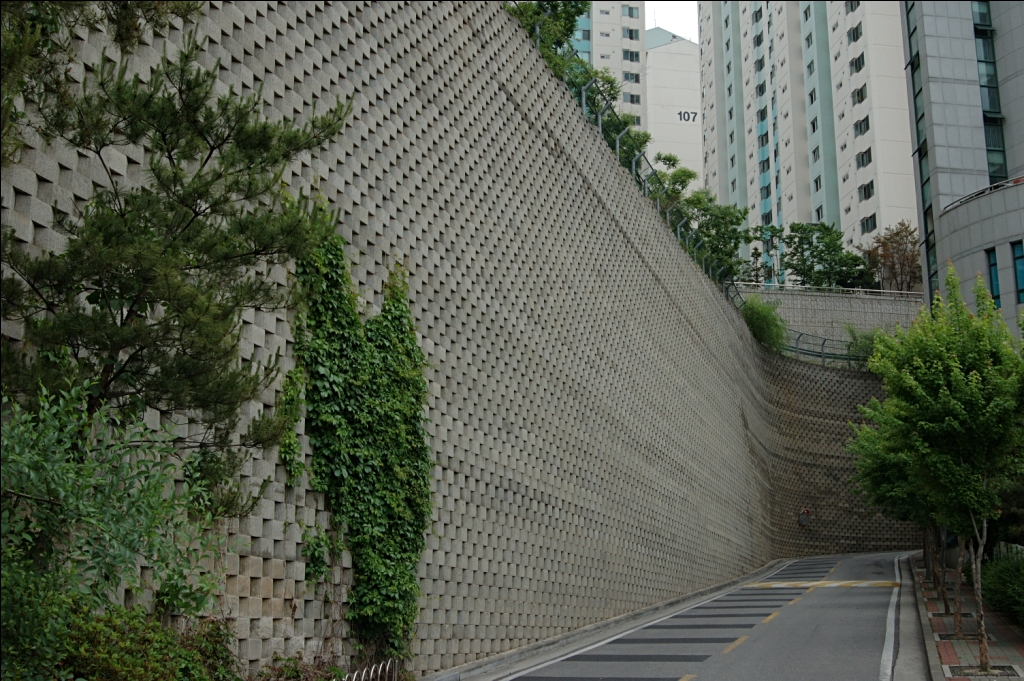 EXCELLENCE THROUGH INNOVATION
VARIANTS
TechFab India's reinforced soil wall system with concrete panel and block fascia provides a durable and aesthetically pleasing solution for various applications. By combining the strength of panels / blocks and the stability of reinforced soil with our high strength geogrid, we offer a cost-effective and efficient retaining wall solution for infrastructure projects.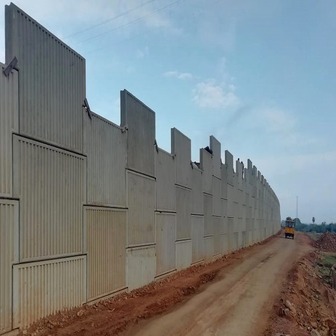 Reinforced Soil Walls with Panel Fascia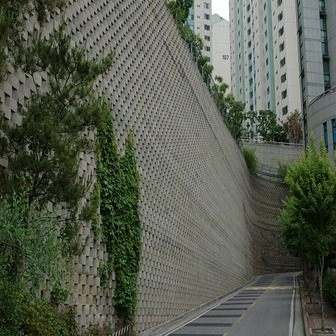 Reinforced Soil Walls with Block Fascia
TALK TO THE BEST
Speak to a TFI Expert
Contact our Technical Expert to learn more about our offerings. Our experts are ready to assist you for your specific project requirement. Get in touch now!
Explore