SEA WALLS BREAKWATERS
Innovative Engineering Products for Sustainable Shoreline, Beach, and Coastal Protection.
EXCELLENCE THROUGH INNOVATION
APPLICATION OVERVIEW
A seawall is a passive structure, which protects the coast against erosion and flooding. Seawalls were (are) often used at locations off exposed city fronts, where good protection was needed and where space was scarce. Breakwaters reduce the intensity of wave action in inshore waters and thereby reduce coastal erosion or provide safe harborage.

Enquire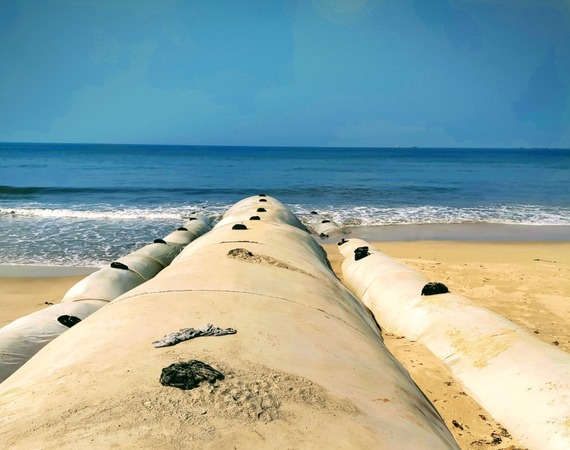 EXCELLENCE THROUGH INNOVATION
SOLUTIONS
Geosynthetic products play a vital role in constructing coastal structures by providing basal reinforcement and acting as a structural core. They are utilized for separation, reinforcement, and erosion control, enabling the construction of durable and resilient coastal infrastructure projects.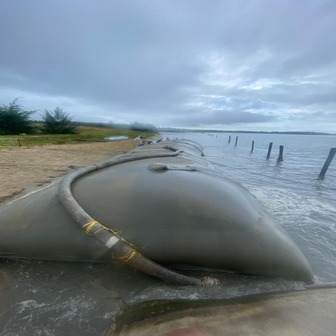 Shoreline Protection with TechTube Geotextile Tube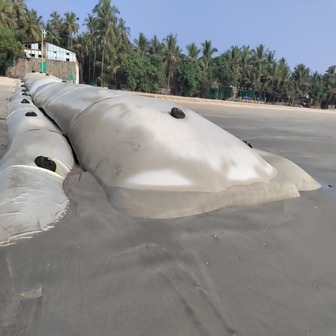 Spurs / Groynes with TechTube Geotextile Tubes & TechFab Geotextile Bags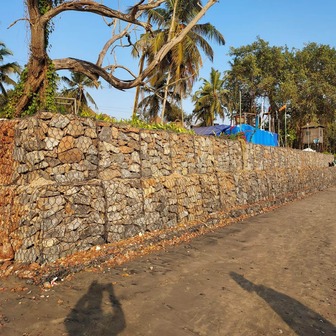 Shoreline Protection with TechFab Metal Gbions
TALK TO THE BEST
Speak to a TFI Expert
Contact our Technical Expert to learn more about our offerings. Our experts are ready to assist you for your specific project requirement. Get in touch now!
Explore