CONTAINER YARD ROADS
TechFab India's Reinforcement Solutions for Container Yards and Roads
EXCELLENCE THROUGH INNOVATION
APPLICATION OVERVIEW
Container yards operate round the clock and all the 365 days in year. In spite of heavy rain or anything these operations do not stop. Geosynthetic products allow construction of container yard on weak soils by providing basal reinforcement, by providing faster consolidation. Geosynthetics are also used for separation, sub surface drainage during construction container yards and roads.

Enquire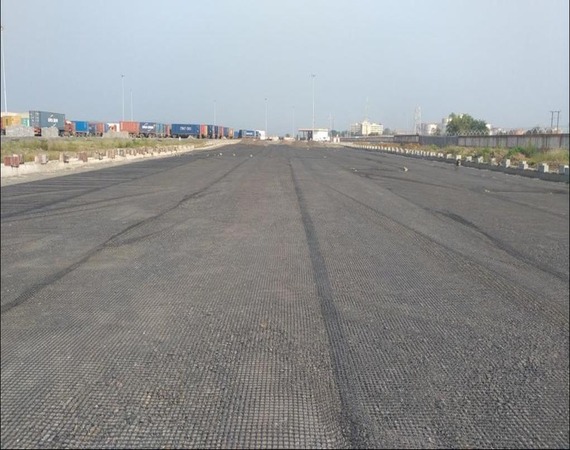 EXCELLENCE THROUGH INNOVATION
VARIANTS
TechFab India offers unparalleled support for container yard construction on weak soils. By providing basal reinforcement and faster consolidation, they ensure uninterrupted operations even in heavy rain. Geosynthetics also facilitate efficient separation and sub-surface drainage for container yards and roads.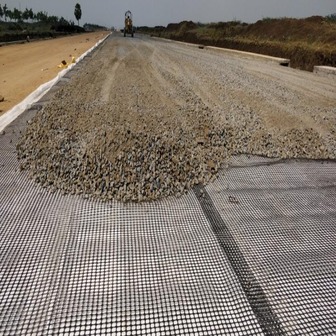 Pavement Stabilization with Techgrid PP Biaxial Geogrid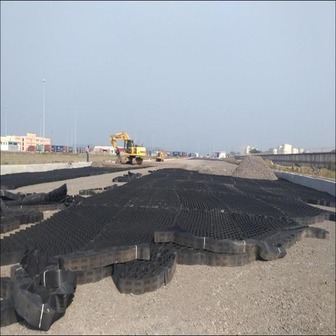 Ground Improvement with Techcell Geocell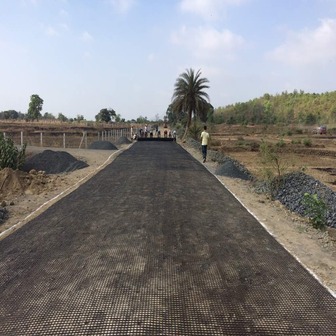 Pavement Stabilization with Techgrid Polyester Biaxial Geogrid
TALK TO THE BEST
Speak to a TFI Expert
Contact our Technical Expert to learn more about our offerings. Our experts are ready to assist you for your specific project requirement. Get in touch now!
Explore