COASTAL PROTECTION
Innovative Engineering Products for Sustainable Shoreline, Beach, and Coastal Protection
EXCELLENCE THROUGH INNOVATION
APPLICATION OVERVIEW
Coastal protection is required to prevent further erosion of shorelines as well as restoring the eroded coastline can ravage the public properties. Geosynthetics act as structural core of coastal structure which protects against waves and current loads. Geosynthetics are used to act as filter as well as separation layer, protects from erosion.

Enquire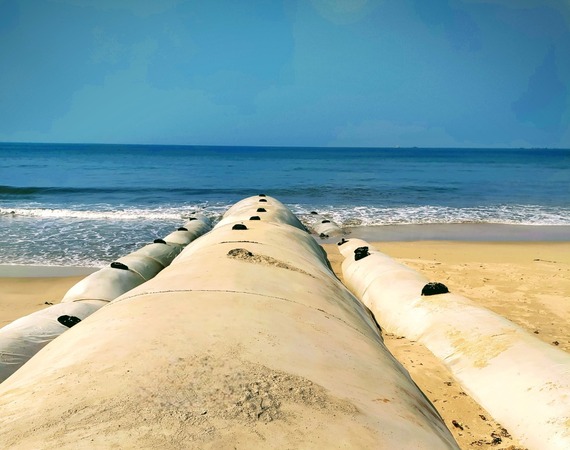 EXCELLENCE THROUGH INNOVATION
VARIANTS
With the use of Our specially engineered geosynthetic products, Techfab India ensures to provide the best possible solution for shoreline erosion, beach sustainability, and coastal infrastructure preservation.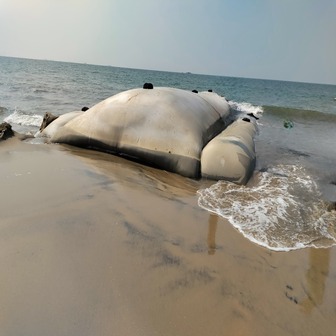 TechTube Geotextile Tubes as Breakwater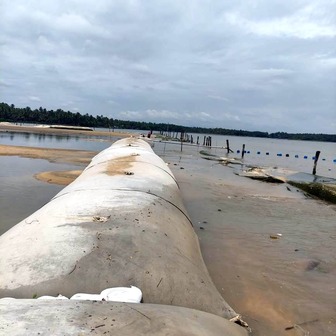 TechTube Geotextile Tubes as Sea wall
TALK TO THE BEST
Speak to a TFI Expert
Contact our Technical Expert to learn more about our offerings. Our experts are ready to assist you for your specific project requirement. Get in touch now!
Explore