PAVEMENT STABILIZATION
TechFab India's Reinforcement Solutions for Sustainable Pavements
EXCELLENCE THROUGH INNOVATION
APPLICATION OVERVIEW
The use of advanced technologies and sustainable materials is essential to ensure the quality and durability of road pavements and ground conditions. Our team of experts has extensive experience in road pavement design, construction, and maintenance, and can provide tailored solutions to meet the specific needs of our clients.

Enquire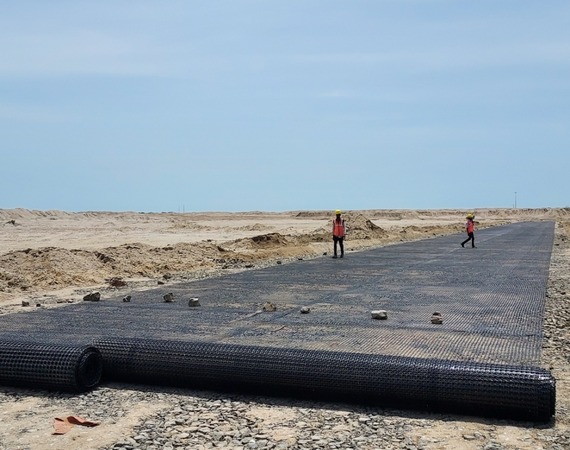 EXCELLENCE THROUGH INNOVATION
VARIANTS
At TechFab India, we understand the significance of advanced technologies and sustainable materials in ensuring high-quality and durable road pavements. Our Geosynthetic products are designed to perform a variety of functions in pavement bases, including reinforcement, separation, drainage, and filtration. By utilizing our geosynthetics, road pavements can achieve enhanced strength, stability, and longevity.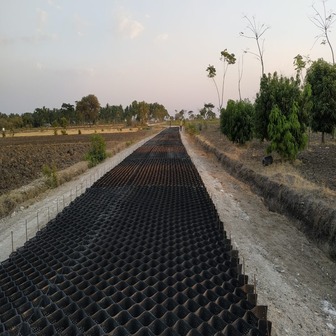 Subgrade Separation/Stabilization
When a layer of geosynthetic is placed as a tensile element at the bottom or within a flexible UNBOUND base (or sub-base) course to increase the bearing capacity of the subgrade thus having: (i) improvement of the service life; (ii) an equivalent performance with a reduced structural section (sub base)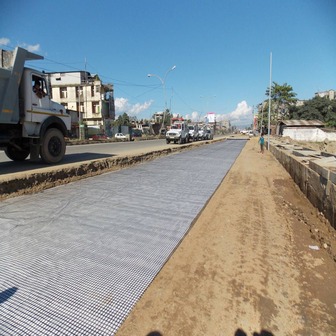 Reinforcement of Granular Base Subbase
When geosynthetic is used as reinforcement element at the embankment-sub grade interface to enhance the resistance of the embankment to avoid failure through excessive deformation or shear in the foundation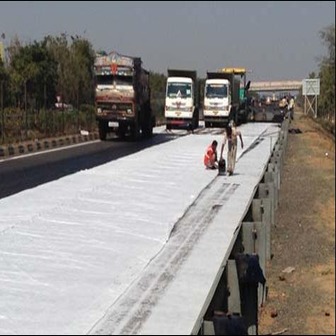 Bituminous Pavements and Overlays
When a layer of geosynthetic is placed as a tensile element/reinforcement element within the BOUND layer, it will increase the service life of the pavement by preventing fatigue and reflective cracks. Geosynthetics are also used as moisture barrier under asphalt to minimize surface water infiltration.
TALK TO THE BEST
Speak to a TFI Expert
Contact our Technical Expert to learn more about our offerings. Our experts are ready to assist you for your specific project requirement. Get in touch now!
Explore