RIVER TRAINING WORKS
Empowering River Training Works with TechFab India products for Long-lasting Protection
EXCELLENCE THROUGH INNOVATION
APPLICATION OVERVIEW
River training works mainly consist of the construction of revetments, reinforced soil slopes, reinforced soil walls, gabion retaining walls, groynes, scour protection system, river bank protection, river bank strengthening, and channel widening. A cost-effective solution can be designed based on project requirements and site conditions using our products.

Enquire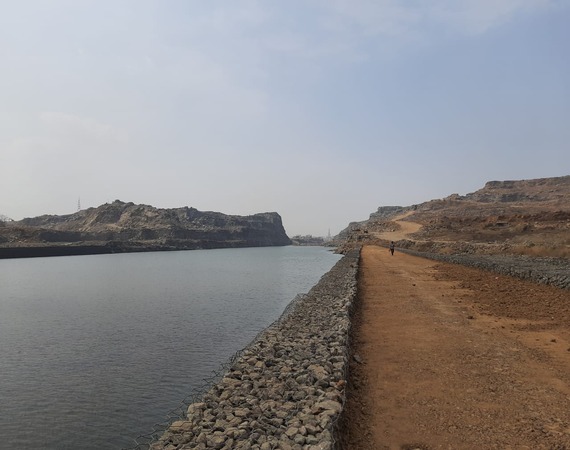 EXCELLENCE THROUGH INNOVATION
VARIANTS
TechFab India provides advanced solutions for river training works. Our products effectively protect against hydraulic forces and environmental challenges, ensuring long-lasting performance and resilience. Trust TechFab India for reliable river training works solutions.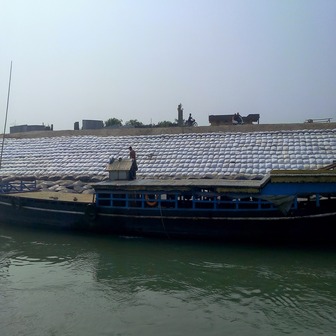 River Training Works with TechFab Geotextile Bags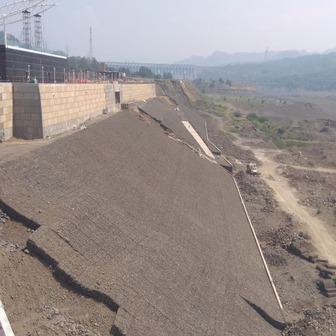 River Training Works with TechFab Metal Gabion Mattress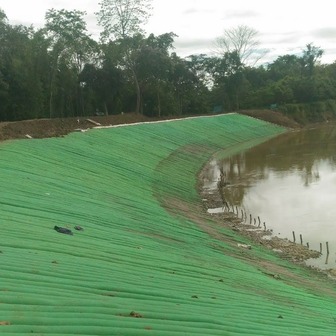 River Training Works with Tech GeoMattress
TALK TO THE BEST
Speak to a TFI Expert
Contact our Technical Expert to learn more about our offerings. Our experts are ready to assist you for your specific project requirement. Get in touch now!
Explore