TFI Cares, our philanthropic initiative page
Empowering Communities Through Sustainable CSR Initiatives

EXCELLENCE THROUGH INNOVATION
PAVING THE WAY FOR SOCIAL RESONSIBILITY
TechFab India is committed to creating a positive impact through its Corporate Social Responsibility initiatives. Our focus is on sustainable development, community development, education, and healthcare, to build a better future for all.

SUSTAINABILITY
EXCELLENCE THROUGH INNOVATION
OUR COMMITMENT TO GREENER FUTURE
TechFab India is committed to creating a greener future by implementing sustainable practices and supporting environmental causes. We believe in giving back to nature and have taken initiatives like plantation drives to promote ecological balance. Our efforts are aimed at reducing our carbon footprint and preserving the planet for future generations.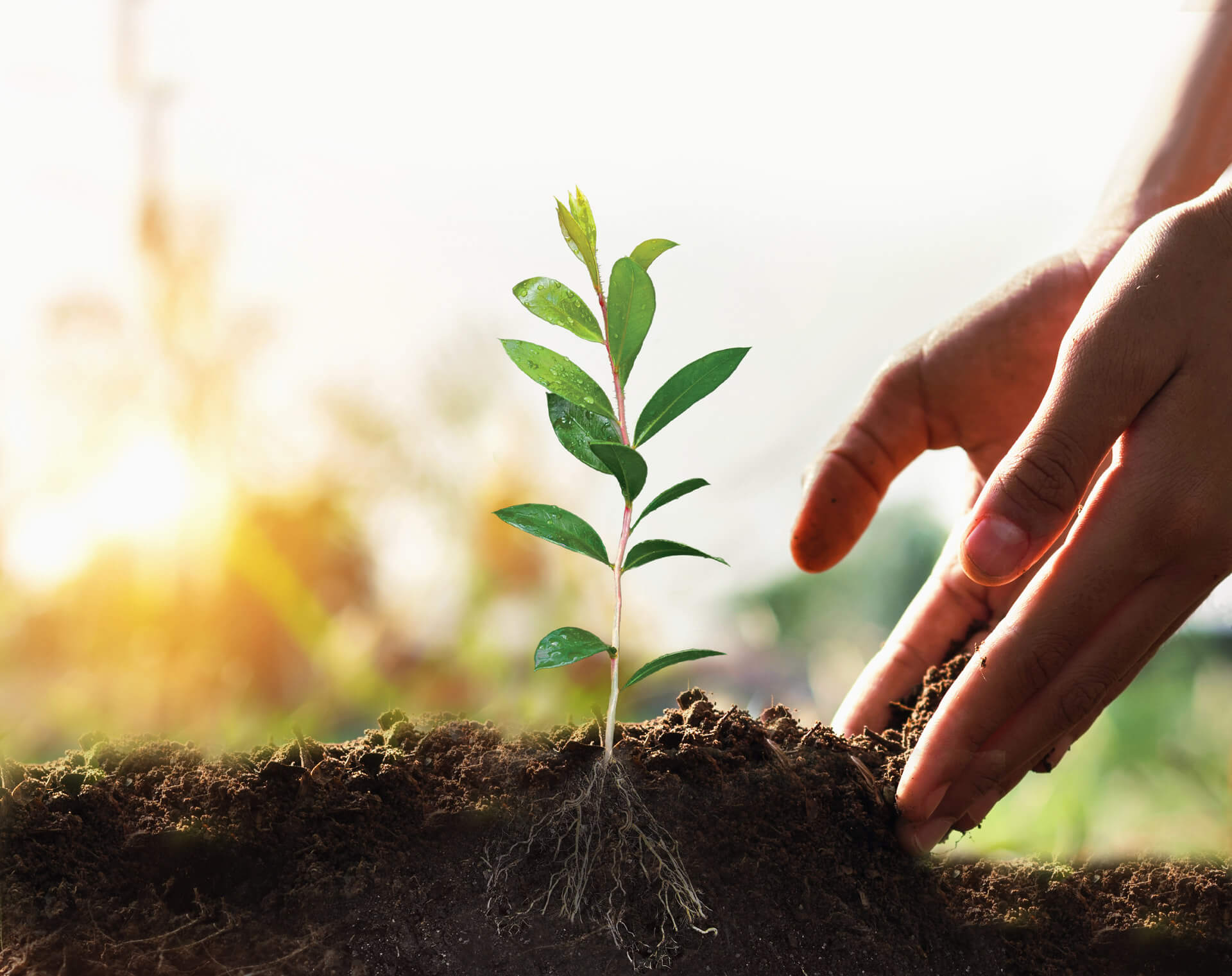 TALK TO THE BEST
Speak to a TFI Expert
Contact our Technical Expert to learn more about our offerings. Our experts are ready to assist you for your specific project requirement. Get in touch now!
Explore