FLEXIBLE ROCKFALL BARRIER
TechFab India's Flexible Barrier Systems for Infrastructure Safety and Risk Mitigation
EXCELLENCE THROUGH INNOVATION
PRODUCT OVERVIEW
Flexible rockfall barriers provide protection against falling / shooting rocks & boulders & rock avalanches by absorbing the impact energy through elastic behaviour of the nets. Rockfall events can be triggered by various type of factors such as change in slope geometry, erosion, gravity, earthquake etc. Rockfall barriers are available from 100 KJ to 11178 KJ with a height of 3m to 9m.
Enquire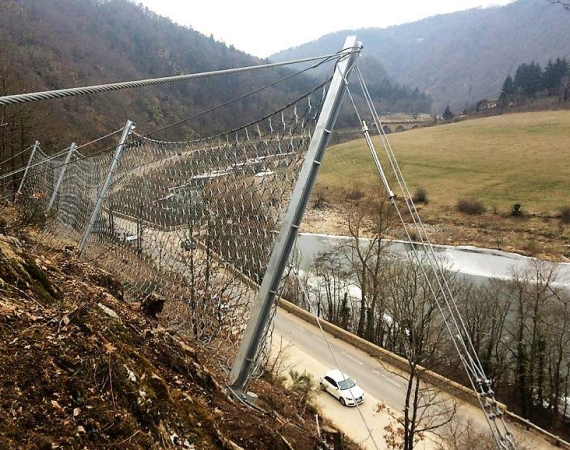 EXCELLENCE THROUGH INNOVATION
FUNCTIONS
TechFab India specializes in assessing site conditions and gathering relevant data to design and deliver optimal rockfall barriers for clients. Their expertise ensures the provision of the most suitable solutions for effective rockfall protection.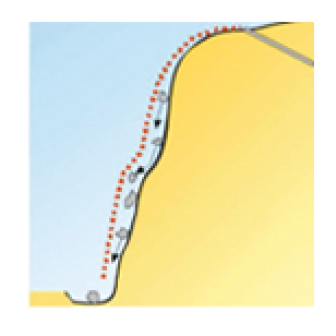 Rockfall Protection
TechFab India offers flexible barrier systems specifically designed for rockfall protection. These systems provide reliable and effective solutions to mitigate the risks associated with rockfall hazards.
EXCELLENCE THROUGH INNOVATION
WHY TECHFAB INDIA
TechFab India manufactures an entire range of high quality products, offers reliable services and range of common civil and environmental engineering problems. With the support of our highly experienced geosynthetic & geohazard mitigation specialists and a worldwide distribution network, TechFab India's products are useful in a multitude of applications

SUPERIOR TECHNOLOGY
TechFab India's superior technology empowers the development of high-performance geosynthetics and geo-hazard mitigation solutions that provide long-lasting value to customers across diverse industries.
TRUSTWORTHY SUPPORT
TechFab India's trustworthy support provides customers with expert guidance and technical assistance to ensure successful project outcomes and long-term satisfaction with our products.
COST-EFFECTIVE
Did You Know...Our Cost-effective solutions utilize innovative technologies and optimized processes to provide high-quality products at competitive prices, maximizing value for our clients.
EXCELLENCE THROUGH INNOVATION
QUALITY & TESTING
At TechFab India, quality is a top priority. We have implemented a comprehensive quality management system to guarantee that our products and services meet the highest standards and our clients' needs. Our rigorous testing process at every production stage, state-of-the-art equipment, and experienced team ensures our products' quality and performance.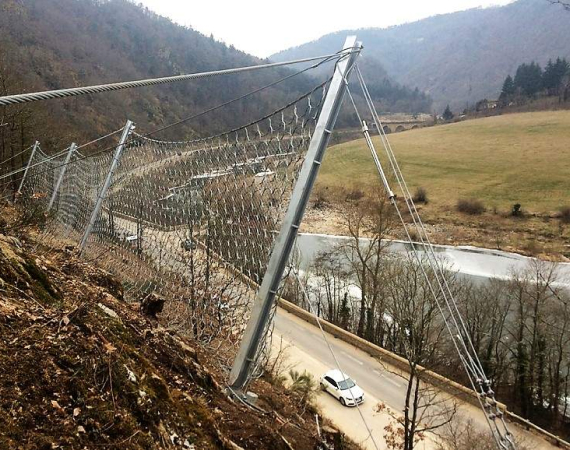 EXCELLENCE THROUGH INNOVATION
TECHNICAL DATA
Our technical data contains detailed information on the specifications, standards, and testing data for all our products and solutions. This information is readily available to our customers, enabling them to choose the best products and solutions for their specific projects.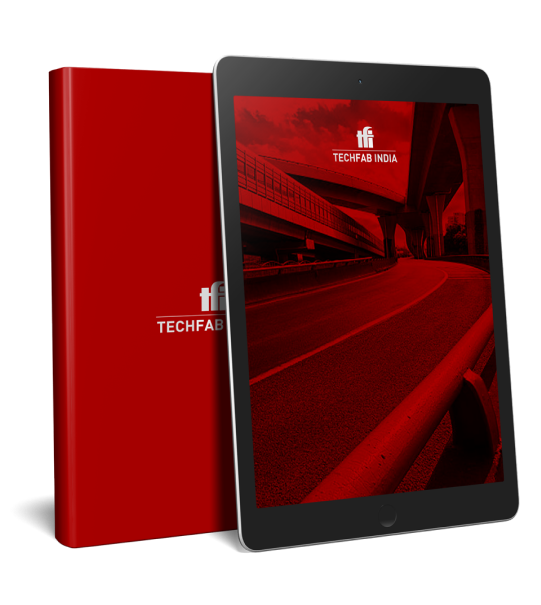 TECHNICAL INFORMATION

Comprehensive technical information for decision making from our products and solutions.

Download

TENDER SPECIFICATION

Accurate tender specifications for your projects as per the standards available

Download

REFERENCE CODE

Identification reference code for our products and solutions traceability

Download
TALK TO THE BEST
Speak to a TFI Expert
Contact our Technical Expert to learn more about our offerings. Our experts are ready to assist you for your specific project requirement. Get in touch now!
Explore