OUR PRODUCTS
India's largest manufacturer of Geosynthetics & GeoHazard Mitigation products with highest manufacturing capacities

Geosynthetics
Our Geosynthetics Paving the Way for Sustainable Engineering Solutions
Geohazard Mitigation
GeoHazard Mitigation products are becoming increasingly essential in protecting infrastructure and human lives from the risks and impacts of natural disasters. These products enable engineers to design and implement efficient, cost-effective, and environmentally friendly solutions to a wide range of geohazard problems
Geosynthetic Cementitious Concrete Mats
Innovation on a Roll
INNOVATING EVERYDAY
PRODUCT FINDER
TFI Product Finder offers a range of easy-to-construct products to address various geotechnical, transportation, hydraulic, and environmental problems. With its user-friendly interface, customers can easily find the right product for their specific project needs, ensuring efficient and cost-effective solutions.

View All Products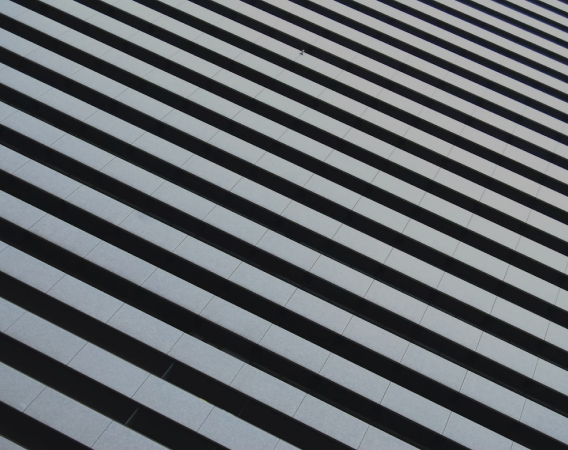 Did you know?
60 Lakhs Sqm. of Reinforced Soil Walls Constructed with Techgrid Geogrid across the world !
TALK TO THE BEST
Speak to a TFI Expert
Contact our Technical Expert to learn more about our offerings. Our experts are ready to assist you for your specific project requirement. Get in touch now!
Explore