TechSlope Mesh
Secure Slopes with TechSlope Mesh : Reliable, Cost-Effective and Flexible Steel Wire Stabilization System
EXCELLENCE THROUGH INNOVATION
PRODUCT OVERVIEW
TechSlope flexible slope stabilization system made out of high tensile steel wire which has minimum deformation and maximum tensile strength, the mesh has unique advantages over conventional slope stabilization methods using hard facings such as shotcrete. The flexible slope stabilization system works in combination with or without bearing plates and other elements like top & bottom support ropes, wire rope anchors and soil nails.

Enquire More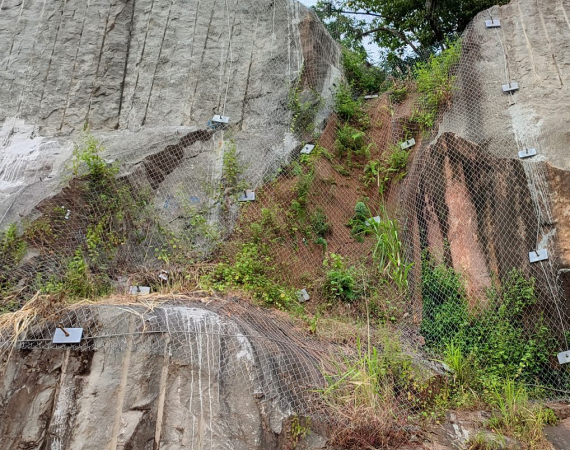 EXCELLENCE THROUGH INNOVATION
FUNCTIONS
The primary function of TechSlope flexible slope stabilization system is to stabilize slopes and prevent them from collapsing or sliding. By using a high tensile steel wire mesh, the system reinforces the slope's structure and holds it securely in place, providing a long-lasting and reliable stabilization solution.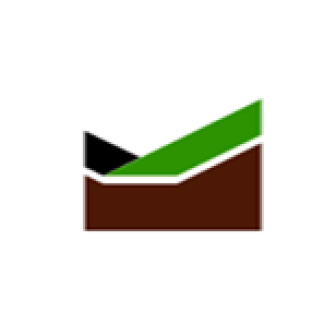 Slope Protection
TechSlope Mesh provides slope protection by stabilizing soil and preventing erosion, landslides, and rockfall hazards.
EXCELLENCE THROUGH INNOVATION
WHY TECHFAB INDIA
TechFab India manufactures an entire range of high quality products, offers reliable services and range of common civil and environmental engineering problems. With the support of our highly experienced geosynthetic & geohazard mitigation specialists and a worldwide distribution network, TechFab India's products are useful in a multitude of applications

SUPERIOR TECHNOLOGY
TechFab India's superior technology empowers the development of high-performance geosynthetics and geo-hazard mitigation solutions that provide long-lasting value to customers across diverse industries.
TRUSTWORTHY SUPPORT
TechFab India's trustworthy support provides customers with expert guidance and technical assistance to ensure successful project outcomes and long-term satisfaction with our products.
COST-EFFECTIVE
Did You Know...Our Cost-effective solutions utilize innovative technologies and optimized processes to provide high-quality products at competitive prices, maximizing value for our clients.
EXCELLENCE THROUGH INNOVATION
QUALITY & TESTING
At TechFab India, quality is a top priority. We have implemented a comprehensive quality management system to guarantee that our products and services meet the highest standards and our clients' needs. Our rigorous testing process at every production stage, state-of-the-art equipment, and experienced team ensures our products' quality and performance.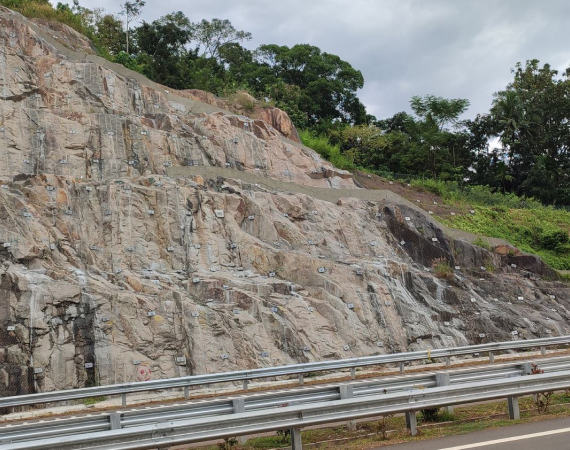 EXCELLENCE THROUGH INNOVATION
TECHNICAL DATA
Our technical data contains detailed information on the specifications, standards, and testing data for all our products and solutions. This information is readily available to our customers, enabling them to choose the best products and solutions for their specific projects.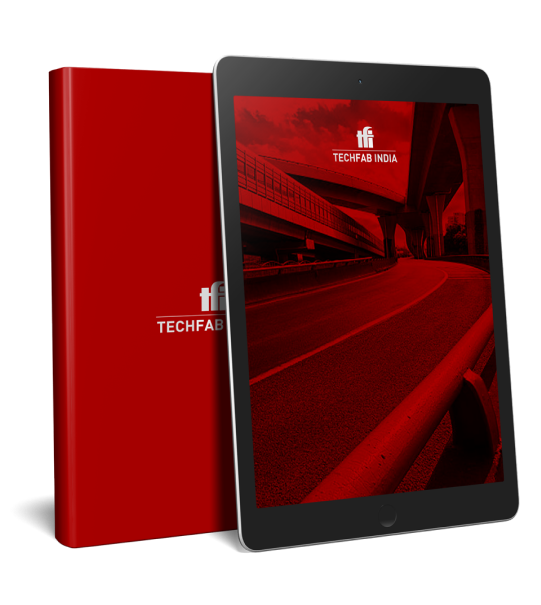 TECHNICAL INFORMATION

Comprehensive technical information for decision making from our products and solutions.

Download

TENDER SPECIFICATION

Accurate tender specifications for your projects as per the standards available

Download

REFERENCE CODE

Identification reference code for our products and solutions traceability

Download
TALK TO THE BEST
Speak to a TFI Expert
Contact our Technical Expert to learn more about our offerings. Our experts are ready to assist you for your specific project requirement. Get in touch now!
Explore