AVALANCHE PROTECTION
TechFab India's Avalanche Protection Systems for Infrastructure Safety.
EXCELLENCE THROUGH INNOVATION
APPLICATION OVERVIEW
Avalanche protection systems reduce the risk of avalanches that can impact human life and structures. The process begins with a risk assessment study, including identifying potential avalanche terrain and assessing the hazard. TechFab provides solutions to protect against avalanche threats to infrastructure such as roads, rails, ski-hills, and buildings. 

Enquire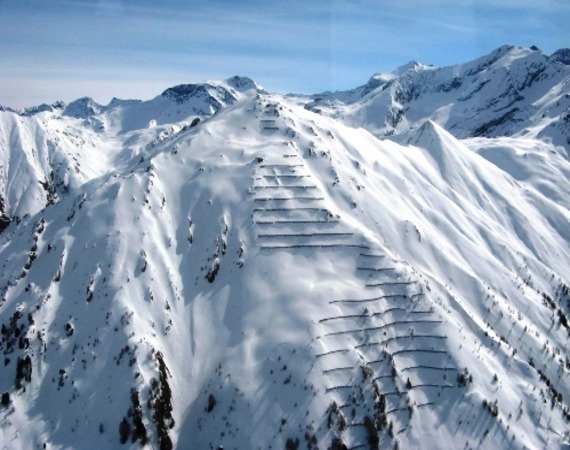 EXCELLENCE THROUGH INNOVATION
SOLUTIONS
TechFab India snow barriers are manufactured and design to prevent the triggering of snow avalanche in the formation or initiation zone with the help of multiple line of snow barrier on upslope and downslope. Flexible snow barrier will transmit the snow load to ground with the help of mesh, post and anchors and reduce the risk to trigger the avalanches.

TALK TO THE BEST
Speak to a TFI Expert
Contact our Technical Expert to learn more about our offerings. Our experts are ready to assist you for your specific project requirement. Get in touch now!
Explore